Klangzeit Winter
Workshop Program "Global Kids"
March 3, 4, 2023, 2 p.m
Klangzeit Spring
May 27, 28, 2023, 5 p.m
Klangzeit Summer
July 28, 29, 2023, 5 p.m
Klangzeit Autumn
November 24, 25, 2023, 5 p.m
in cooperation with IKLECTIK London
Video Klangzeit Spring 2022 / MiCS – Music in the Countryside
Video Klangzeit Summer 2022 / MiCS – Music in the Countryside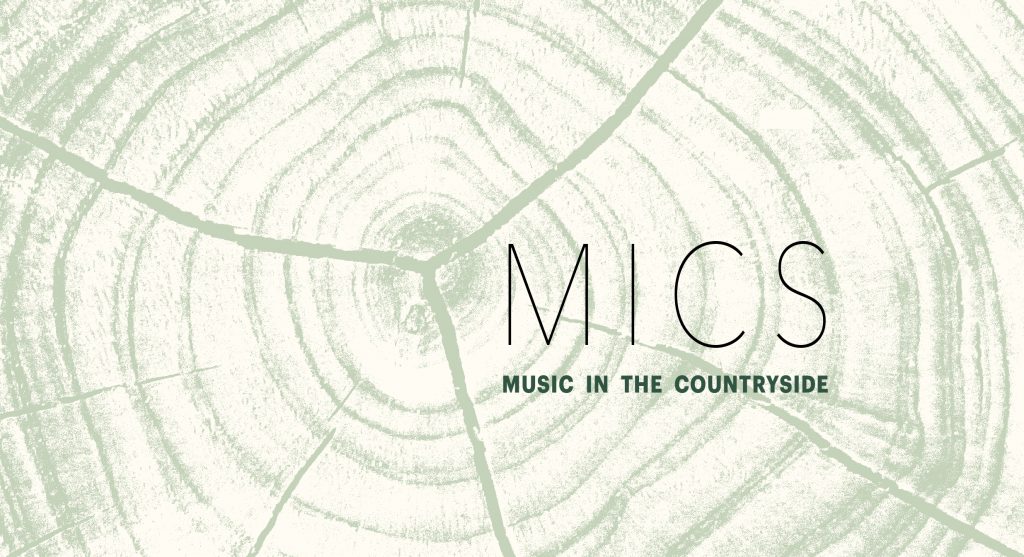 KLANGZEIT Festival 2023 – Spring Edition
May 27th and 28th, 2023, at 5:00 p.m.
2 days of sound art, experimental music and transdisciplinary art.
This year's spring edition of the Klangzeit Festival has the motto "MICS – Music in the Countryside continued" and will take place in Zminj/ Istria (HR) in cooperation with Mani d.o.o..
MICS – Music in the Countryside continued – is an ongoing project in the Alps-Adriatic region to strengthen the "music ecosystem" in rural peripheries by Klanghaus Untergreith (AT) in collaboration with Zveza Mink Tolmin (SI) and Mani d.o.o (HR).
The term "music ecosystem" is a concept that describes every aspect of music in society – composers and musicians, pop and art music and everything in between and, significantly, it also refers to music listeners and the role that music plays in people's lives and the way it can enhance and strengthen the socio-cultural landscape.
Our work in the cultural sphere naturally addresses the needs of artists and creators, but we are also convinced that art and culture reflect the broader needs of society.
MICS continued communicates the benefit and joy of music to new and existing audiences, reaching out to minorities and rural inhabitants to bring them into the world of contemporary music. Through contact between artists and audiences, MICS continued raises awareness for the significance of music. Through music, MICS continued communicates socio-cultural togetherness across boundaries.
Upholding the cohesive value of music in society through an Alps-Adriatic collaboration, MICS continued communicates the value of European cultural diversity and the common ground that we share in creative exchange, drawing audiences into an organic, dynamic process.
With MICS continued we want to support and communicate justice and resilience in music and culture across borders.
27. Mai, 5:00 p.m
Coming together
28. Mai, 5:00 p.m
Performances
Line up:
Mani/ Pándi/ Zabelka Trio (AT/UK/HU)
We would like to thank Department 9 Culture, Europe, Sport – State of Styria, the Federal Ministry for Art, Culture, Public Service and Sport – Art and Culture Section and the Alps-Adriatic-Alliance for their support.
MICS was co-funded by MusicAIRE – an innovative recovery for Europe, a cultural project in the context of the Creative Europe Music Moves Europe initiative. MusicAIRE is run by the European Music Council and the Portuguese organization INOVA+ dedicated to culture, innovation, education and communication strategies. MICS is completed as part of MusicAIRE. MICS continued is now the continuation/extension of the project.